Welcome to radical wellness
Radical Wellness Online Group
Keri and Carolyn guide a community of like minded people along the road to a healthier lifestyle. Small changes can make a huge difference to your overall vitality and wellbeing.
The group is hosted on Facebook, Zoom and Whatsapp and we have yoga classes, coaching calls, soul sessions, health and mindfulness talks, videos, group fasts, informative posts, recipes, juicing and so much more.
"I Love Radical Wellness! The depth of knowledge is phenomenal, there truly is something for everyone." - Kelly RW member
Click on the button below to find out more
Radical Wellness - Bespoke Protocols
Radical Wellness offers an opportunity to design a unique protocol for you to follow, where we work together as a team to support you, every step of the way, as you journey into a life of ultimate health and wellness.
Depending on your health and wellness requirements, we can offer DNA scanning and analysis through a bio-resonance health machine, which can test for pathological health conditions, allergies, food intolerances, hormones, vitamin and mineral levels, pathogens, bacterias, parasites, fungus, molds and viruses which can then highlight any deficits and then create an in-depth protocol to help detox and regenerate the body. We can also offer targeted yoga sessions, pranayama and meditation sessions for any physical or emotional concerns, including stress, anxiety and insomnia. We can then offer suggestions around lifestyle changes, diet, detox and supplements.
The Bespoke Protocols are offered as an online service, making it accessable no matter where in the world you are and all of which are designed to work around your busy lifestyle.
Please click the button below to contact us and book a consultation.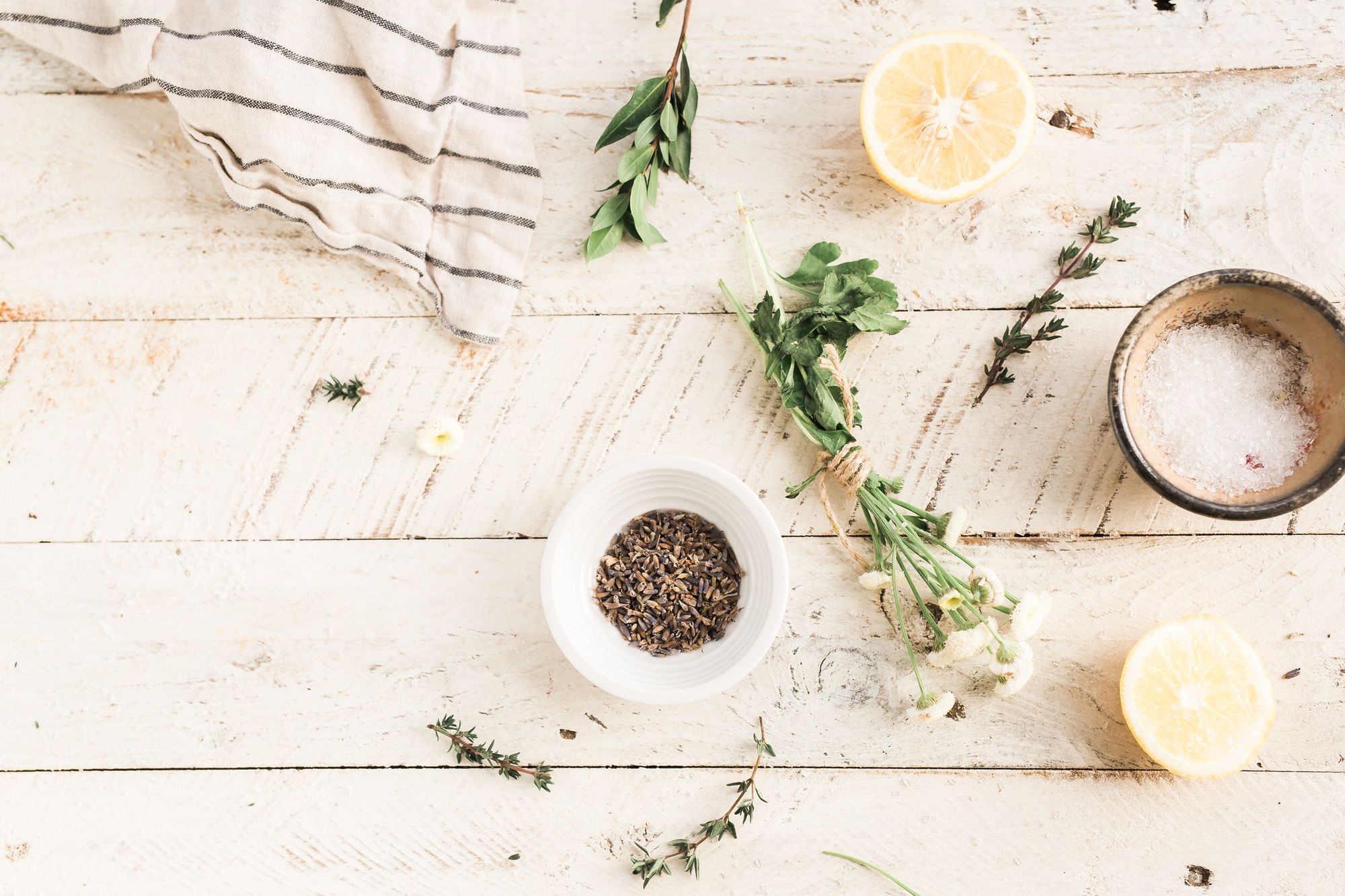 Sometimes you need a little bit more than a shared class or group. So at Radical Wellness we offer one-to-one sessions with Keri or Carolyn (or both) to guide and work with you.

This can be in person, on Skype or Zoom - whichever works for you.

Carolyn and Keri have a range of therapies and treatments to offer in these sessions including health, juice, diet and Yoga therapy.

Click on the about Keri or Carolyn buttons at the bottom of the page to find out more about what's on offer.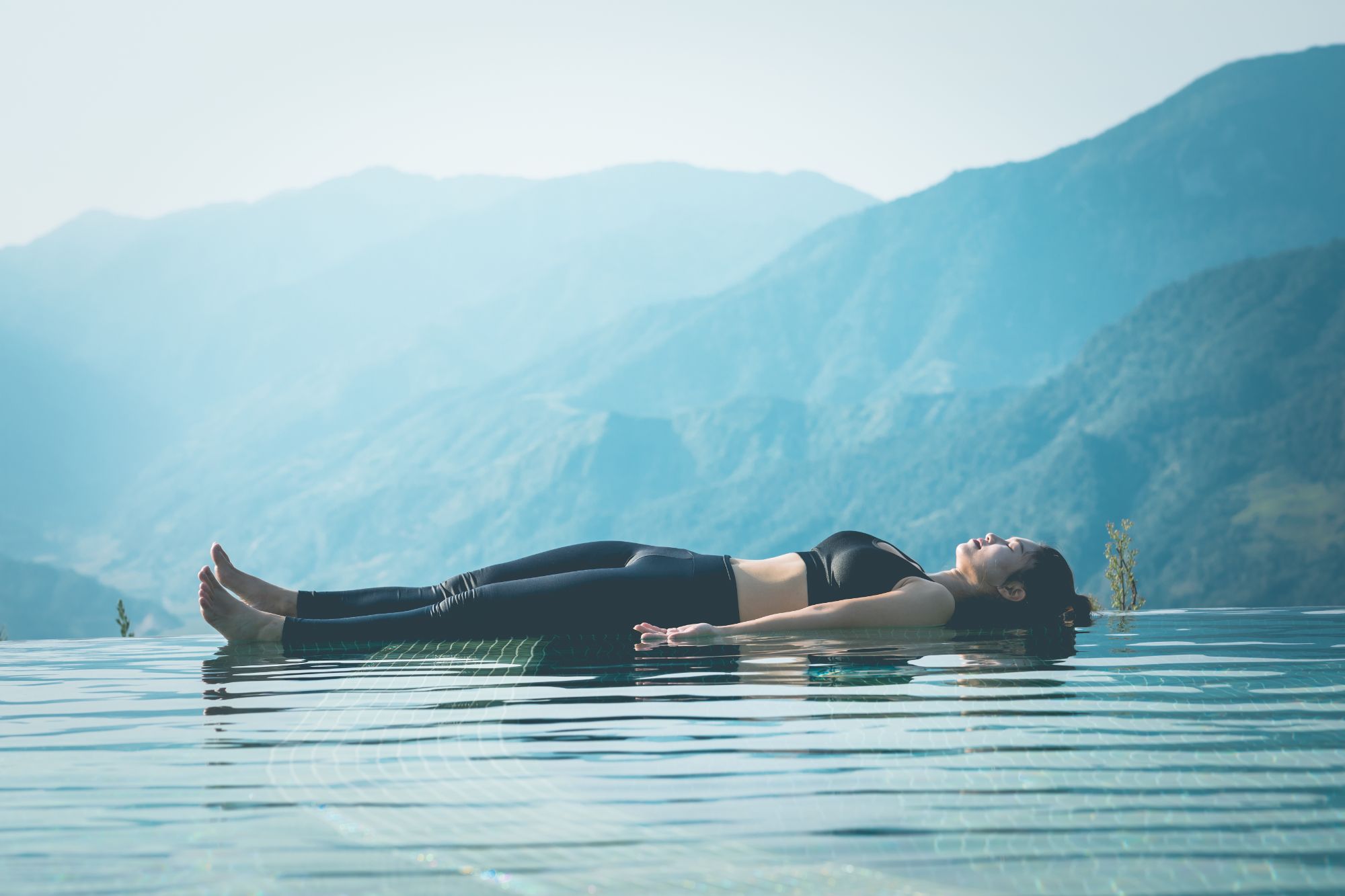 Please click on the buttons below to find out more about Keri and Carolyn and what they offer.